Our newly renovated building delivers inside and out, providing:
Double our previous ultrasound and examination rooms
Morning Star's new location will feature two ultrasound examination rooms. With this additional capacity, our sonographers will be able to provide life-saving ultrasounds to even more pregnant women in our community, up to an additional 1,000 ultrasounds each year.
A dedicated STD testing lab
Our new, dedicated STD testing lab will accommodate up to six STD testing appointments each day, increasing the number of men and women we see for STD testing and treatment by up to 100%. Through this increase, Morning Star will reach even more individuals at risk for abortion before they experience an unplanned pregnancy.
Additional counseling room
With additional counseling room, Morning Star's patient advocates will have the space available to counsel more than 700 additional clients each year, providing ongoing support as they choose life for their babies.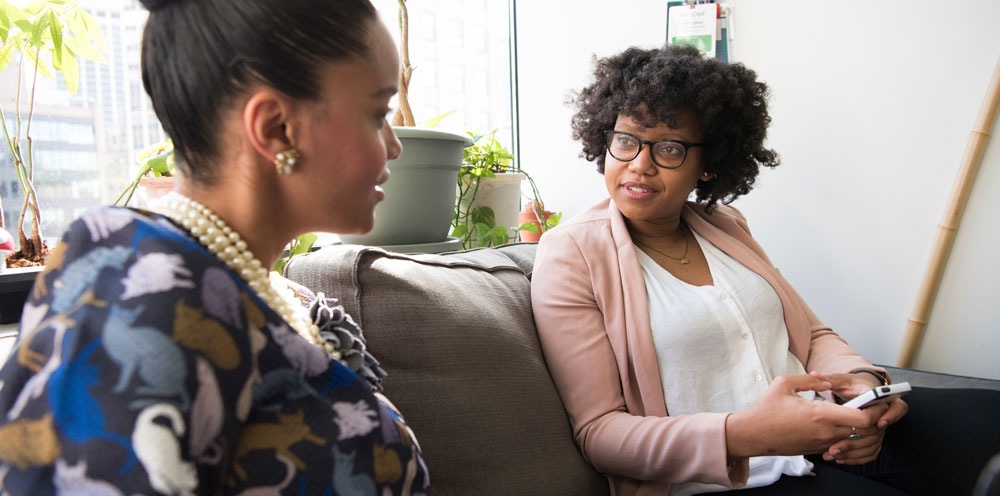 Dedicated office space for our school outreach program
New office space for our school outreach program will finally allow our educators the office, meeting, and training space they need to develop their educational classes for middle school, high school, and college students in our community.
A multi-purpose educational space for in-house classes and workshops
With a new multi-purpose room and group meeting space, Morning Star will be able to immediately increase the number of women, men, and families who can attend programs, such as safe sleep classes, on site. In 2021, Morning Star will begin expanding the classes we offer to include childbirth and parenting classes, breastfeeding education, and other support.
Rather read about our campaign in print? Download our campaign packet PDF here.