For 48 years Morning Star has been an integral part of the Harrisburg community, providing pregnancy and sexual health services in a professional and caring environment. As we reflect on the last few years, we see dramatic growth. We see more lives changed and we see more hope in the eyes of our mothers.
Our growth over the past three years has resulted in countless lives saved. In 2017, Morning Star saw 295 women at risk for abortion choose life for their babies. In 2019, that number reached 575 women and children saved from abortion – a 95% increase!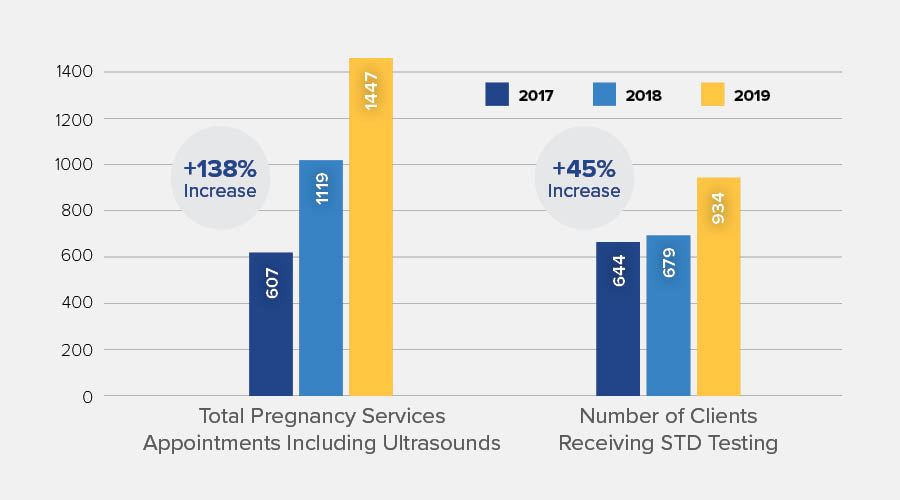 Morning Star's history proves we are indisputably reaching more women, men, and families in our community and our continued growth demonstrates an even greater need for our services. This growth is something to celebrate, but it also creates a new need.
After significant prayer and consideration, we realized we had outgrown our current location and wanted to be strategically located where we were needed most.
Here's where it gets exciting…. WE'VE FOUND IT!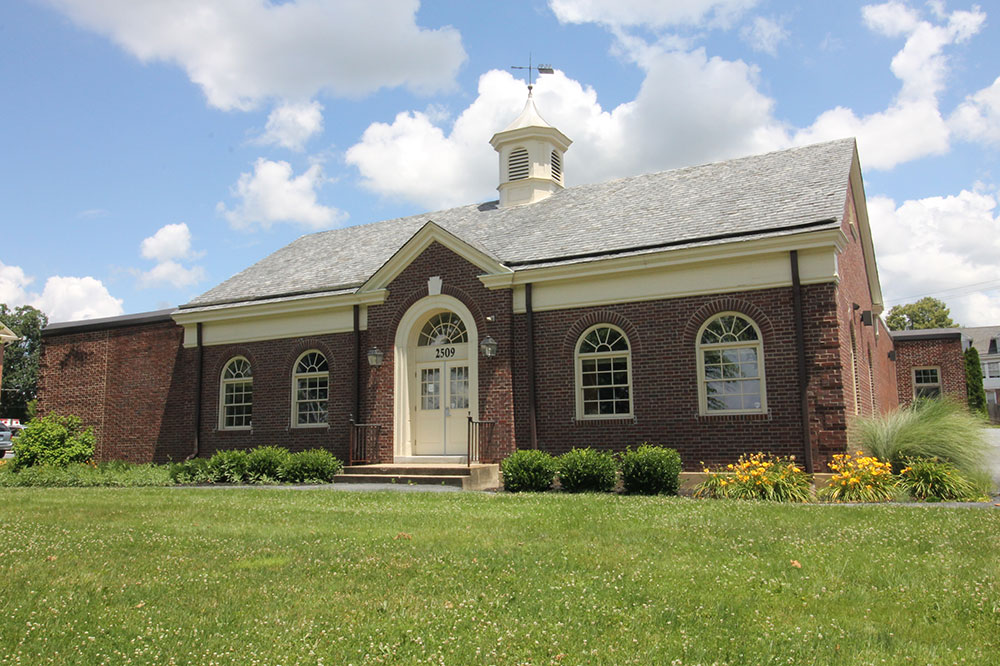 As of mid-November 2020,  our Harrisburg clinic and administration building relocated to 2509 North Front Street – a location in the city of Harrisburg, just one mile from Planned Parenthood. Most importantly, moving to this location allows our ministry the potential to double the lives saved and lives changed by the services we offer.
But we can't do it alone. We need you. You play a special role in what comes next. We can't do what we do – saving LIVES and impacting LIFE – without you!
Rather read about our campaign in print? Download our campaign packet PDF here.