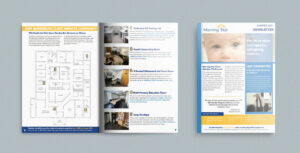 Download our new 2021 newsletter and you will find news about how we are reaching more women, men and families in our community, information on upcoming events, and articles about our staff and what is happening at our clinics.
We hope you enjoy the update of our ministry and find it informative. If you have any questions or wish to provide feedback, please feel free to call at 717-734-4630.
Together we are making a difference in our community.