Morning Star 2022 Shooting Star 5k Run and Walk for Life
Sat., September 17, 2022, Run at 8 AM – Walk at 10 AM
Harrisburg City Island
Once each year, Morning Star supporters grab their sneakers and make a difference in the lives of those facing unplanned pregnancies.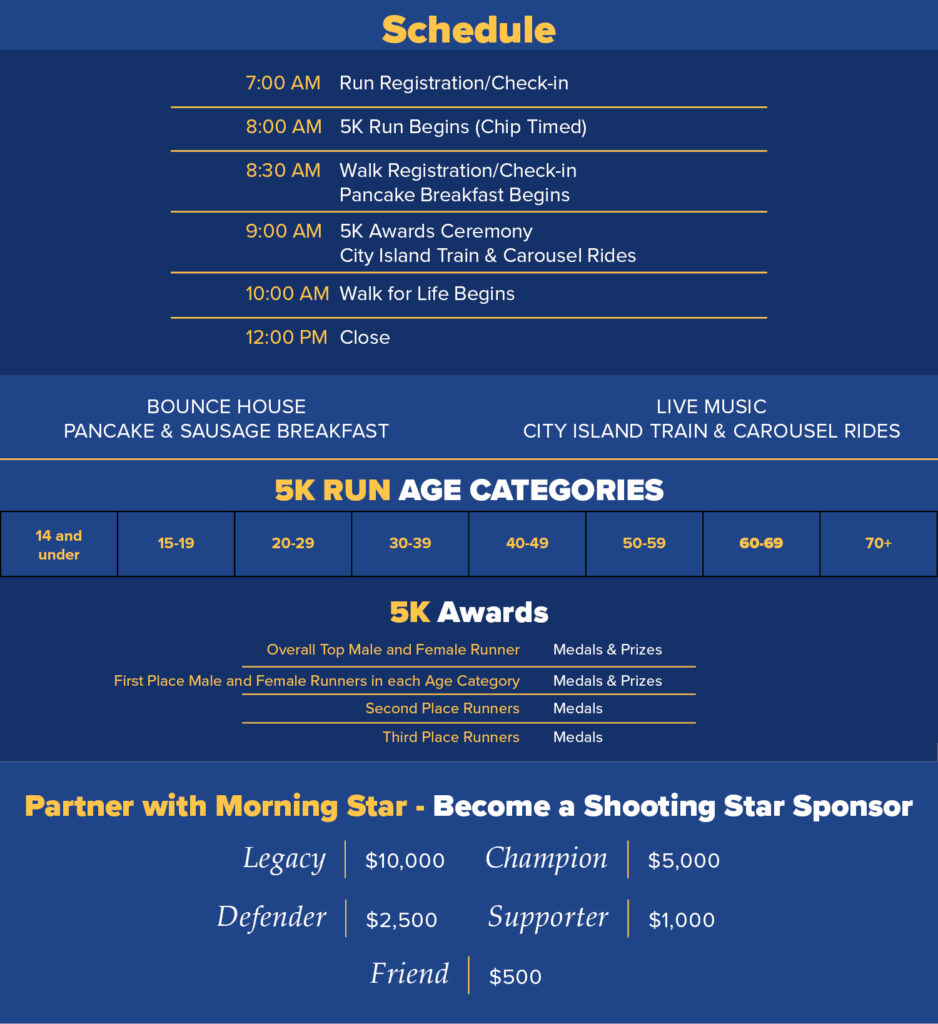 Thank you to our 2022 Sponsors!
---
Champion
---
Senator John and Maria DiSanto
Mr. and Mrs. Louis Kratz
---
Defender
---
Quantum
Saint Katharine Drexel Catholic Church Mechanicsburg
Doris Stoltz
---
Supporter
---
LifeGuide Financial Advisors
Manus Dei
Regina M. "Gigi" Luto
Schaedler Yesco
St. Joan of Arc Catholic Church and School
Steve and Tanya Dayton
Tom and Laura Pyne
---
Friend
---
CrossPoint United Methodist Church
Espenshade's Plumbing & Heating, Inc.
Ferster Insurance Agency, Inc.
Holy Name of Jesus Church
In Memory of Jim Grap
Joel and Annette Santolla
Knights of Columbus 10474
Knights of Columbus Good Shepherd Catholic Church
Mary and Mike Cleary
Mike Leonard's Plumbing & Drain Cleaning
Representative Sue Helm
Road Runners Club of Woodbury
Routes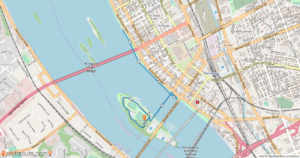 5K Run for Life
Start and Finish Lines are both located at the City Island Park Railroad.
Start at City Island Park Railroad.
One lap around City Island
Cross the Walnut Street Pedestrian Bridge
Turn right and take path down to the Riverside Walkway
Turn right and run north along the Susquehanna River
Turnaround located below Sunken Gardens (water table stationed)
Return along Riverside Walkway and Walnut Street Pedestrian Bridge
once across Walking Bridge runners return directly back to City Island Park Railroad to the finish line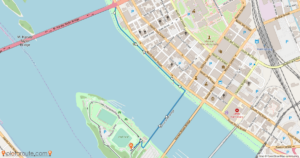 Walk for Life
Start and Finish locations are at the City Island Park Railroad.
 Start at City Island Park Railroad
Cross the Walnut Street Pedestrian Bridge
Turn left onto Front Street's upper sidewalk (closest to city)
Turn-around point at Harvey Taylor Bridge (Forster Street)
 Walk along Susquehanna River-side sidewalk
Turn right to cross Walnut Street Pedestrian Bridge
Return to City Island Park Railroad
once across Walking Bridge runners return directly back to City Island Park Railroad to the finish line