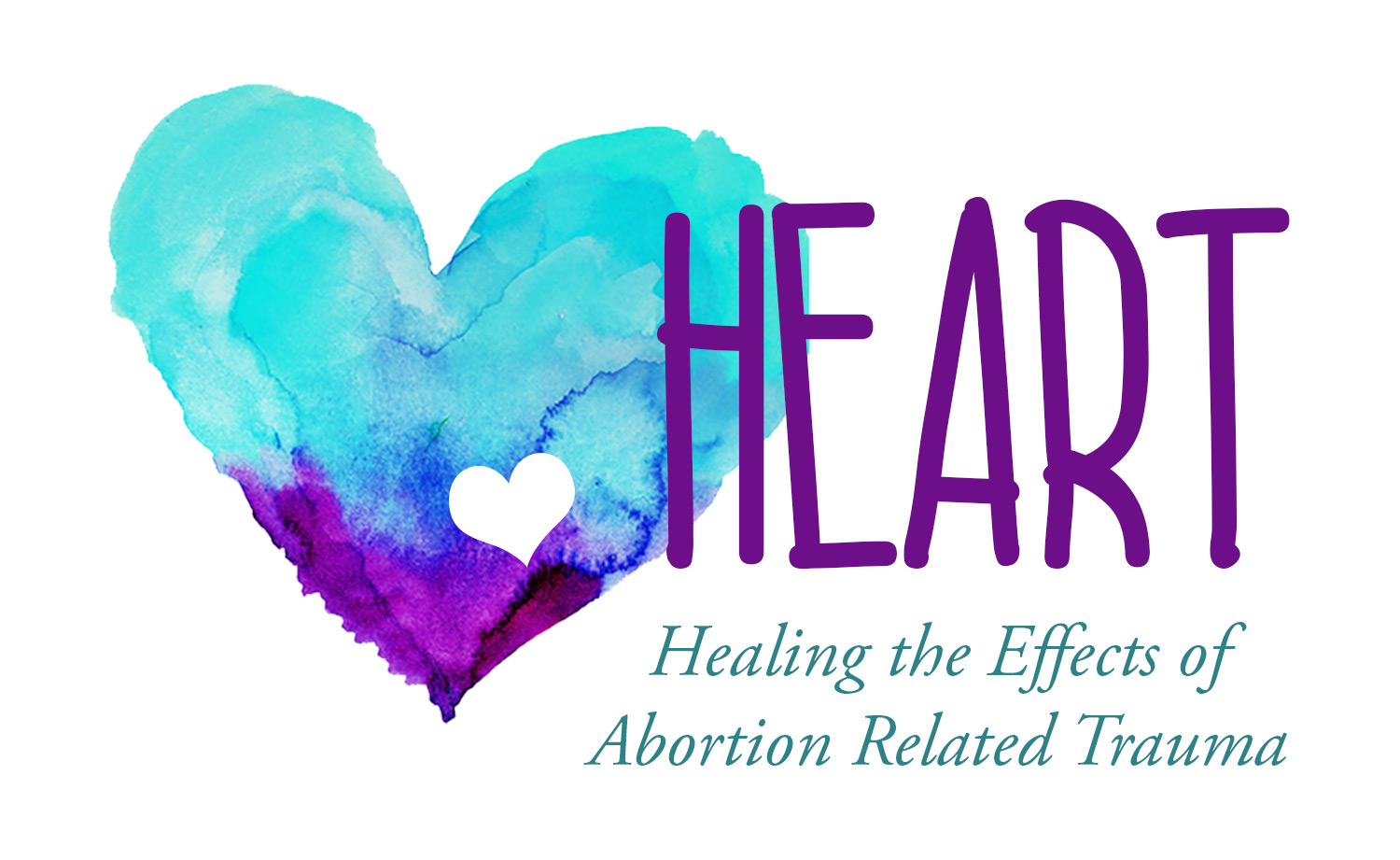 You made the decision to have an abortion. It may have happened recently or many years ago, and yet that decision has left you feeling confused and emotionally wounded. You were unprepared for the deep sense of loss you've experienced since that time, and you've silently carried your pain.
Perhaps you've also experienced feelings of fear, anxiety, guilt, panic or hopelessness. These can be typical. Abortion creates a deep wound in women; one that affects them spiritually, mentally and emotionally.
What can you do? Where can you go? Who will listen? If you are suffering from the effects of an abortion, we want you to know that there is help and there is hope. You can heal, and you are not alone.
Hope and Healing After Abortion
Is your past abortion affecting you today?
Have you changed since your abortion?
Has your relationship with God changed since your abortion?
Have your relationships with others changed?
Did someone pressure you into having the abortion?
Do you feel you must hide your abortion or your feelings about it?
Do you feel you are all alone with the emotional pain you are feeling?
If you can identify with any of the questions listed above you may want help with the wound in your heart. Perhaps you would just like to speak with someone who understands what you are going through. Morning Star offers referrals for private counseling, support groups, and healing retreat weekends. Contact heart@morningstarclinics.com or call 717-403-6330.
All inquiries are strictly confidential.
HEART Testimonial
A Story of Healing:
The word abortion is very ugly to me, I used to avoid saying it. Before I had one, I didn't think much about it at all.
 In 1981 I found myself being a scared and desperate pregnant 19-year-old college sophomore. I didn't have options, none of the choices fit me except abortion. I didn't like the idea at all, but I was in a seemingly impossible situation. I needed to keep it a secret and take care of it. I would worry about it later on, after I had the present figured out. 
Later on, came quickly. I cried around my due date time, I cried when my abortion anniversary month rolled around. I did this every year, for years. I managed to push thoughts about it away.
Eventually I met and married a quality man and had healthy children, but still, I had a longing for the one I dismissed in such a hurried "no feelings allowed" way. I knew God could use me and my experience for good, but I struggled with the secrecy and shame. I came to a point, about 16 years after my abortion, when I experienced God's forgiveness in such an awesome way that I knew I would be stepping forward to be used by Him one day.
Knowing I was forgiven gave me the courage I needed to reach out to others. Morning Star is a safe place to reach out to, to say it out loud, to work through the hurt and devastation of the past. I attended post-abortion recovery classes at Morning Star and continued to heal. I felt comfortable talking to others who also experienced abortion.  Listening to women who were knowledgeable helped me tremendously, I felt loved and accepted. 
Most importantly, I realized, again, how deep God's forgiveness and love really is! At times I am still guarded with my secret. I don't feel the need to shout it out, nor do I need to hide it, but with the Spirit's nudging I share it. It comes out as a powerful story. A story of God's grace. A story of hope. My desire is to be obedient to God with my experience. I encourage anyone who has experienced abortion to reach out…to be healed and to be blessed.